Adi Da Foundation News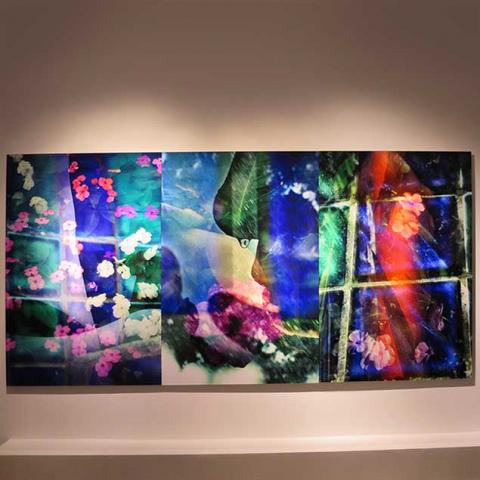 From May 24th to June 29th 2014, Galerie Pien Rademakers presents the solo exhibition Adi Da 'Quandra Loka' in Amsterdam—the world premiere of large-scale limited edition color photographic work by the artist Adi Da Samraj.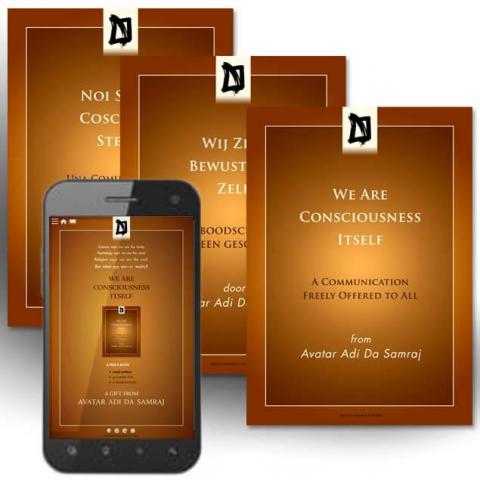 This free 21-page booklet is now available online from the Adi Da Institute.  It addresses the question: What is most basic to human existence?